Year 6 Virtual Transition
Dear Year 6 students, parents and carers,
We are so excited to be welcoming you to The Weston Road Academy in September. On this page you will find our Virtual Transition information. We know how important your transition to high school is and so this information is designed to support our new students and their families understand the transition process and provide you with reassurance and comfort for starting with us in September.
If you have any concerns or would like to discuss any aspect of the process with a member of staff please contact the school office. office@westonroad.staffs.sch.uk / 01785 413 600.
Transition Work
Transition Activity Pack will follow soon.
Summer Term week by week timetable

Year 7 tutor names and welcome videos will be added to this section in due course, keep checking for updates!

Mrs Kingman (Video to follow in the summer term)
The School Day / Timetable
Please see the details and timings for the school day.
| | |
| --- | --- |
| Time | School Day |
| 8.50 – 9.05 | (WARNING BELL: 8.45) TUTOR TIME |
| 9.05 – 9.55 | PERIOD 1 |
| 9.55 – 10.45 | PERIOD 2 |
| 10.45 – 11.05 | BREAK |
| 11.05 – 11.55 | PERIOD 3 |
| 11.55 – 12.45 | PERIOD 4 |
| 12.45 – 13.25 | LUNCH (WARNING BELL: 13.20) |
| 13.25 – 14.15 | PERIOD 5 |
| 14.15 – 15.05 | PERIOD 6 |
Example Timetable to follow.
Key Staff
Mrs Lambert
Miss Parnell
Welcome videos from our key staff will follow over the Summer term.
Virtual Tour
Watch this space for our virtual tour of the academy. In the meantime check out the school map!
Uniform & Equipment
We aim for an inexpensive and sensible uniform which identifies pupils within The Weston Road Academy community. Our uniform suppliers are, Crested Schoolwear, and their website can be accessed here.
Click here to view our School Uniform summary
Pupils are required to bring their Super7+ with them each day. It is essential that pupils are properly equipped and ready to learn each day for school. The equipment list is now called the Super 7+ (it now includes a glue stick and pencil crayons).
The Super 7+ equipment list for September:
Black Pen

Pencil

Purple Pen

Pencil Sharpener

Rule

Eraser

Maths Set (Calculator, Protractor and Compass)
+ Glue Stick and Pencil Crayons
Click here to view our Super7+ summary
Department Videos
We would like to introduce you to some of the departments and the staff members who have created these short videos to enable you to can get a sense of what each subject will involve.
Click here to view our department videos
School Map
You can view our school map here which will give you an idea where you can locate areas of the school.
Click here to view our school map
School Canteen/Food & Drinks
More information about the school canteen will be available in due course, however please see the catering section of our website for more details.
ParentPay
We are a cashless school and all payments are made via our school system ParentPay.
This system incorporates the latest technology and eliminates the need to carry cash during the school day. Our school dinner system will recongnise a thumb or finger print of your child at the pay point and students will be provided with a PIN code to enable them to purchase food from our canteen. Please check and top up your child's dinner money account regularly.
Payments for school trips and other activities are also made using ParentPay.
More details on how to activate your ParentPay account will be emailed to parents at the beginning of the school term.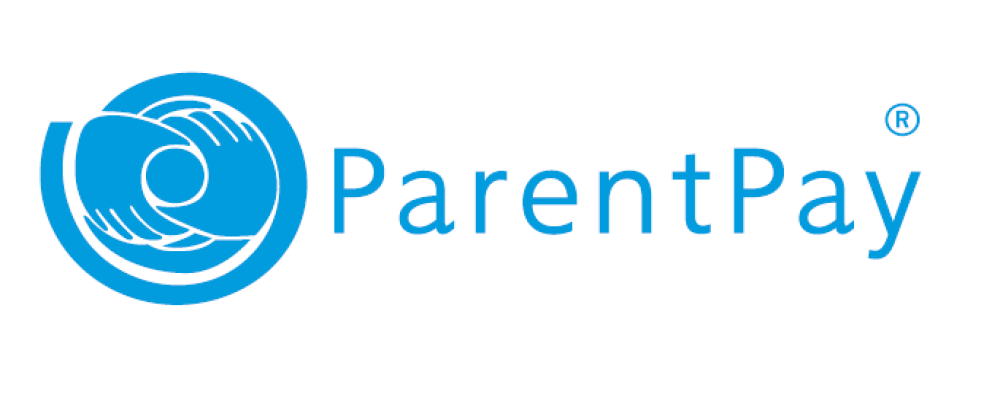 SIMS Parent App
SIMS parent App allows you to see vital information about your child at school, including Progress Reports.
It is important that you have have access to and register for the App when this is available to you.
All contacts with Parental Responsibility can request access to the App.
An invitation email will sent to your registered email address. There is a 90 day activation time limit for the details sent, so please respond within this time frame.
Click here for more information regarding the SIMS Parent App.
FAQ's